Don't just fly. Aero
The journey is the reward
Enjoy trip-planning support
Our Concierge team is standing by to help plan the details, from booking a driver to connecting you with exclusive accommodation rates at our favorite hotels and restaurants. If you would like a particular drink or snack on board, please just let us know in advance.
Relax before your flight
Travel to the crowd-free private terminal with peace of mind knowing that health and safety are Aero's top priorities. We will meet you curbside, grab your bags, and usher you straight to our spacious lounge. Check-in comes to you. Settle in with a drink and relax while you wait for your flight.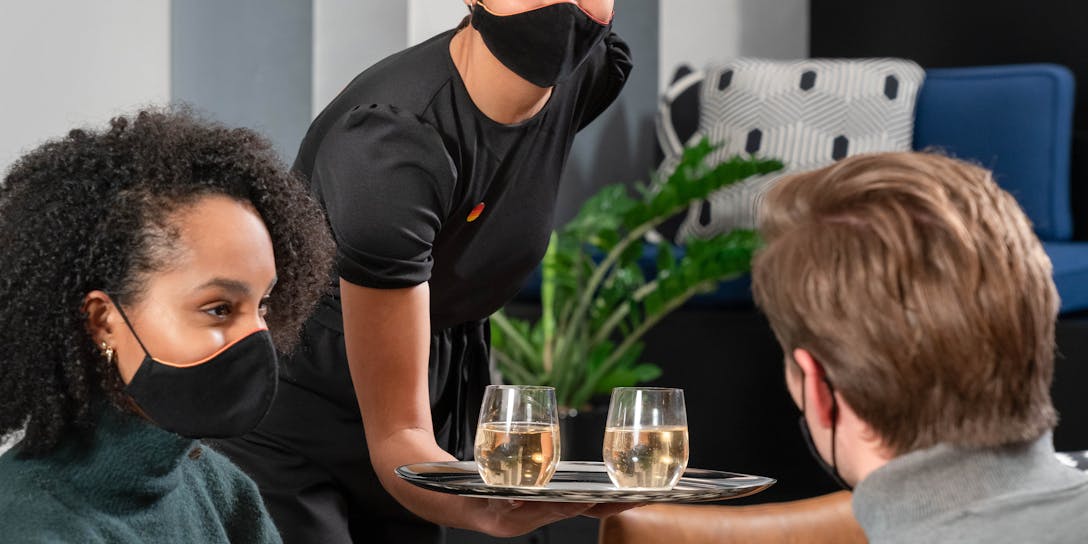 Boarding
No lines, no waiting, no hassle
The Aero ground crew will personally accompany you from our private lounge through security before walking or driving you out to the jet. Grab a glass of bubbly – or bubbly water – and snap a photo on the airstairs as you board.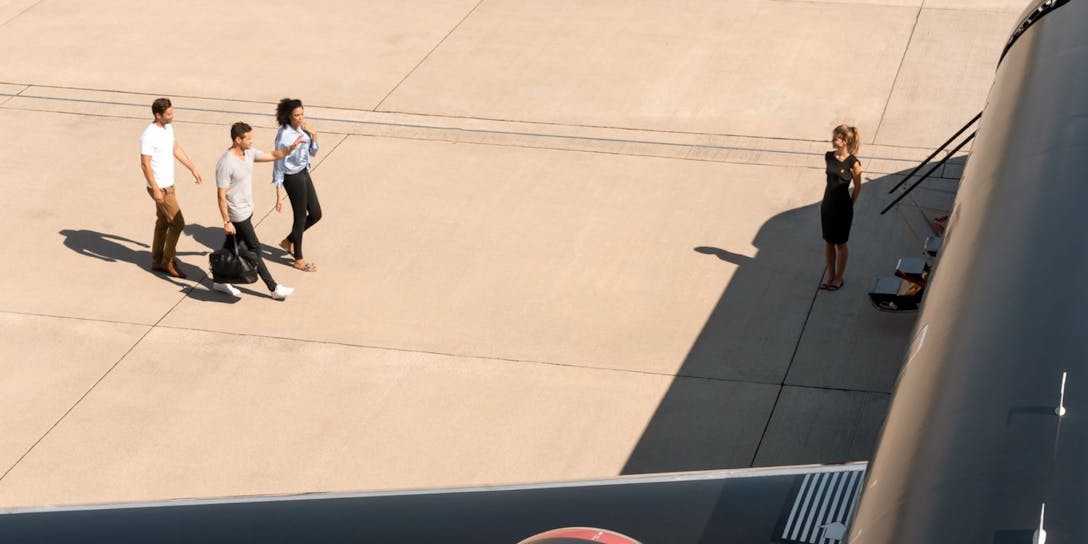 In-Flight
Personalized service, room to relax
Enjoy the perks of window and aisle access at every seat onboard our sleek, 16-passenger ERJ-135LR jet. Relax with generous leg space, ample headroom, and your favorite drink or snack, and let us do the rest.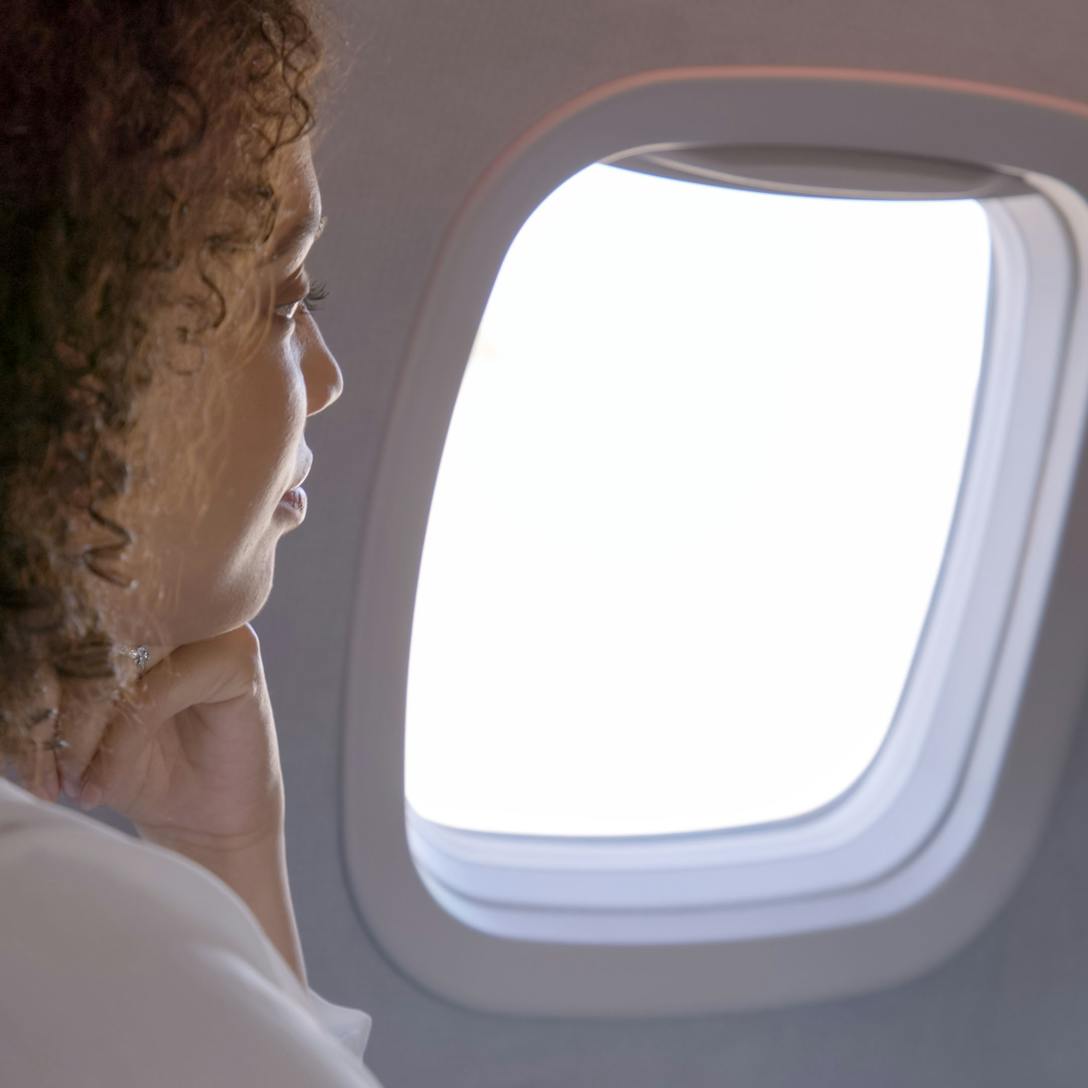 Arrival
Touchdown and get going
While you are in the air, our Concierge team will arrange for a driver to pick you up at the private terminal when you arrive. Our ground Hosts will transfer your luggage. Seamless.