What we believe
Traveling with Aero is not merely flying — it is an event
What we believe
Traveling with Aero is not merely flying — it is an event
We believe a life well lived is not about getting from A to B. It's about getting the most from the entire journey. We value curation over endless selection, authenticity over influence, and ease over extravagance because we are committed to making your travel experience exceptional from the moment you are inspired to take a trip. We do it all because we know the "why" and "how" of the journey is often a more meaningful story than the "where".
Why Aero?
5 reasons to journey with us
Why Aero?
5 reasons to journey with us
1. The Aero Promise
We are committed to elevating the air industry and disrupting it from within. We promise our guests an exclusive feel and premium access to unique travel experiences. When you book with Aero you travel first class via direct flights through private terminals organized by our Concierge staff and hosted by our experienced flight team.
3. Bespoke design
We aim to make your travel experience exceptional. From the private lounge to our well-appointed jets, we have thoughtfully crafted every detail. Our jet cabin interiors are customized to deliver modern luxury with hand-stitched Italian leather seats, state-of-the-art lighting, and a custom sound system.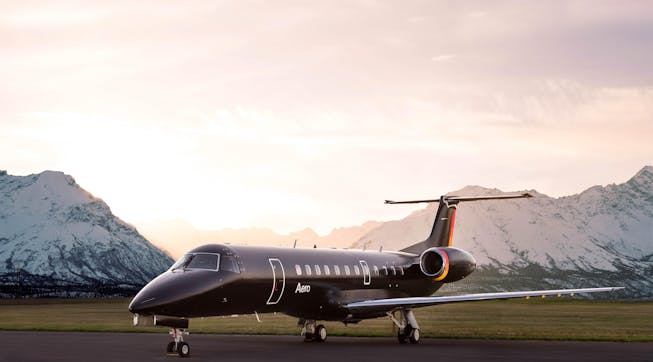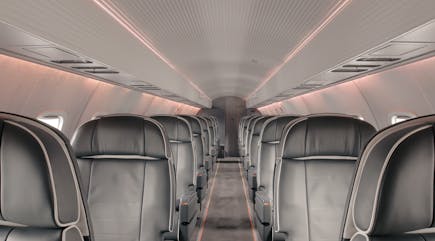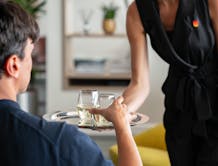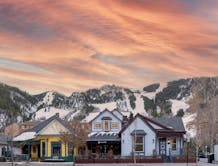 5. A journey tailored for you
When you Aero, the journey is an event. Our Concierge team offers personalized attention, from booking a driver to making sure your favorite drink is on board. Sit back and enjoy your first-class flight. Our dedicated crew members are available when you need them, and hands-off when you don't.
"I feel very privileged and spoiled. Seats are amazing. Space is amazing. Service is exceptional. Truly a great experience, every step of the way."
Theo S.